Global leaders are gathering in Glasgow in the coming weeks as the United Kingdom hosts the 26th United Nations Climate Change Conference of the Parties, known as COP26. As global temperatures continue to rise, the calls for action on addressing the climate change threat rise as well. On this episode of the Brookings Cafeteria podcast, a leading expert on global climate policy and financing for climate action, Amar Bhattacharya, senior fellow in the Center for Sustainable Development at Brookings, shares his perspective on what will make COP26 successful, what sustainable and inclusive approaches to climate mitigation look like, and what gives him hope for the future.
Also on this episode, John McArthur, senior fellow and director of the Center for Sustainable Development, reflects on the Center's first anniversary, noting significant accomplishments of Center scholars and looking ahead to projects to come, including the "17 Rooms" podcast. Listen to this segment also on SoundCloud.
Follow Brookings podcasts here or on iTunes, send feedback email to BCP@Brookings.edu, and follow us and tweet us at @policypodcasts on Twitter.
The Brookings Cafeteria is part of the Brookings Podcast Network.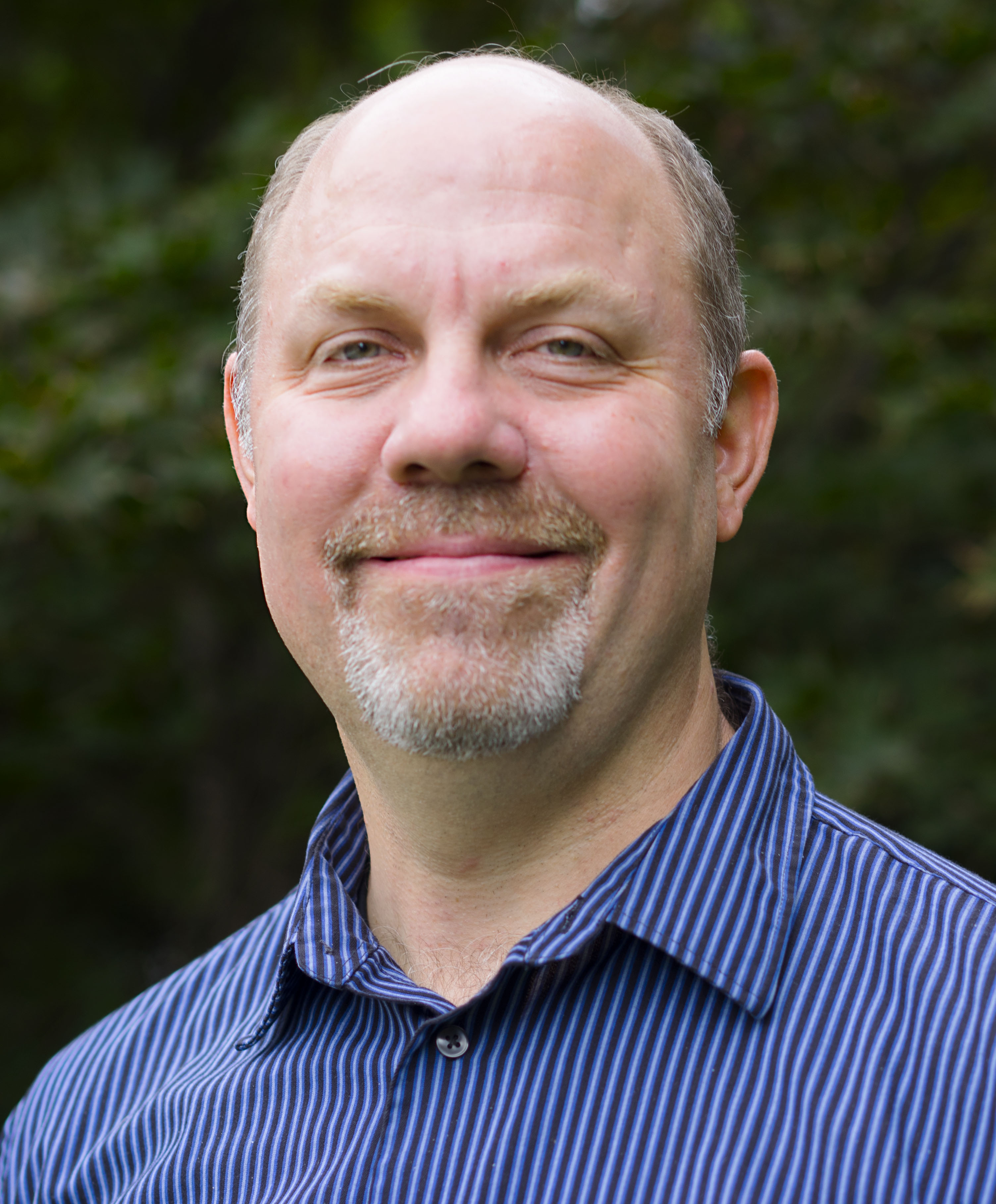 Managing Editor, Podcasts and Digital Projects